Are you suffering with pain, stiffness, or stress? Would you like to feel better? We can help!
Welcome to Caring Hands Massage Therapy,
Caring Hands specializes in Therapeutic Massage Therapy and Spa Therapies. We offer a quiet, and peaceful atmosphere. Our goal is to always pay attention to our client's needs, while offering a top quality service. You're invited to be our Guest and relax, so we can take away the stress and pressure of your day! Always cleaned and sanitized after each session. LGBTQ Friendly
Our office is located in the Whispering Pines Plaza at 2425 S. Volusia Ave. Suite B2, Orange City.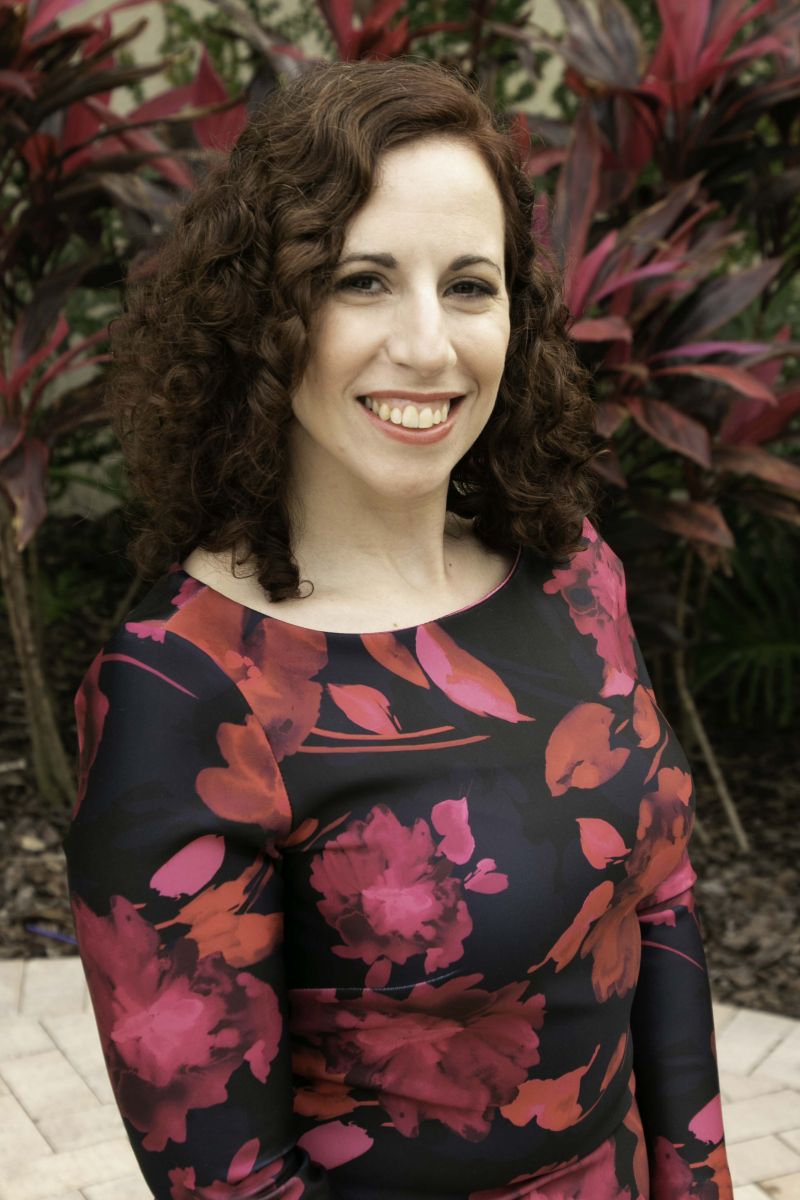 2425 S. Volusia Ave. Suite B2
Orange City, FL 32763
(inside Insights Counseling Center)
(386) 956-0445
MM#27950
Father's Day Specials
1 Hour Deluxe Deep Tissue: Get those knots fully released and feel restored, more like yourself again. A whole hour will be devoted to you and your individual needs. Muscular tension gone! Movement Restored! Smiles activated.
($100 value) $77 Father's Day Special
Get Stoned Massage- 1 hour Hot Stone massage with CBD Massage cream. You will be on a whole new level of relaxation. - CBD cream is optional-
$95 Father's Day Special ($120 Value)
35 Minute Stress Buster- This massage will completely work out the neck, shoulders, and back. No need to shave your legs.
Father's Day Special $47 ($60 value)
New Offerings
Now offering Lypossage! - Would you like a lift in your derrier? Lypossage can do that for you! Lypossage is a non-surgical way to contour your legs, back, or face and return your youthful look! Call to schedule your free consultation or just call to book today!
Lypossage: 1 Zone- 18 Sessions- $1260 (special limited time, $90 savings)
Lypossage: 2 Zones- 18 Sessions-$2390 ($130 savings)
Lypossage: 3 Zones- 18 sessions- $3630 ($150 in savings plus free body brush and firming gel)
Silky & Sleek Body Treatment: Smooth your skin and lose some inches to look your best! This treatment includes an aromatherapy body scrub and a detoxing seaweed wrap. Your skin will be silky and you will be sleek! $85
Look for these Specials in the "Special Offers button" on the Gift Certificate Page Or Call to Schedule!
Gift Certificates are available as well. Give that special someone a gift that you know they will use.
Other massage packages are available online for your convenience. They are listed in the special packages area when you click on the "Purchase a Gift Certificate" button. You can also purchase these in office or over the phone. Please call if you would like to stop by. (386) 956-0445.
**Get a Free massage! Pre-purchase a series of 5 massages and get the 6th one free! Can be used for 60, or 90 minute sessions. A massage a month keeps the doctor away!