Meet the Team:
Caroline Sequin LMT MA #49710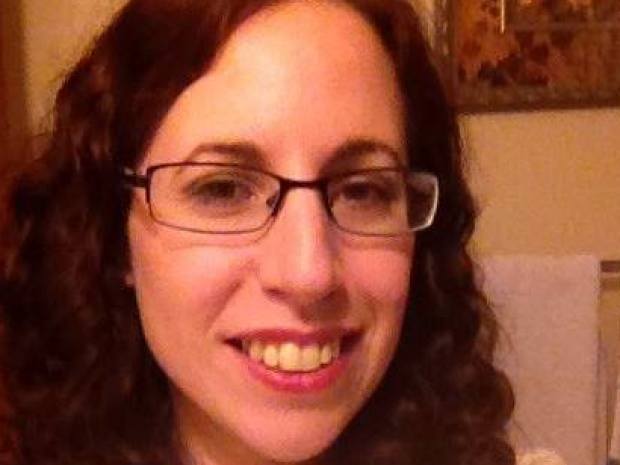 Caroline graduated from Angley College in Deland, Fl. She began her career handling luxury clientele at an exclusive regional day spa. She desired to follow her dream of being an entrepreneur. With the support of her family and friends she opened up Caring Hands Massage Therapy LLC.

Caroline also taught the Massage Therapy Program at Angley College, assisting new massage therapists in the industry. Why is she so passionate about massage therapy? It is due to the desire to help people feel better. It is her goal to alleviate her client's pain or stress.
Caroline has certificates in:
Swedish, Deep Tissue, Myofascial Release Therapy under John F. Barnes, Pre-Natal, Trigger Point Therapy, Hot Stone, Bamboo Massage, and ETPS Neuromechanical Therapy. Caroline also offers spa therapies such as salt scrubs and body wraps.
*Myofascial Release promotes flexibility, balance and relaxation. The technique is especially effective for relieving stiff neck, chronic headaches, plantar fascitis, and low back or shoulder pain. It is also used to reduce the discomforts of fibromyalgia, arthritis and temporomandibular joint dysfunction. In addition, myofascial release can help repair old injuries by increasing the pliability of scar tissue in muscles and tendons.
You can reach her at (386) 956-0445